SterilWize near Glencairn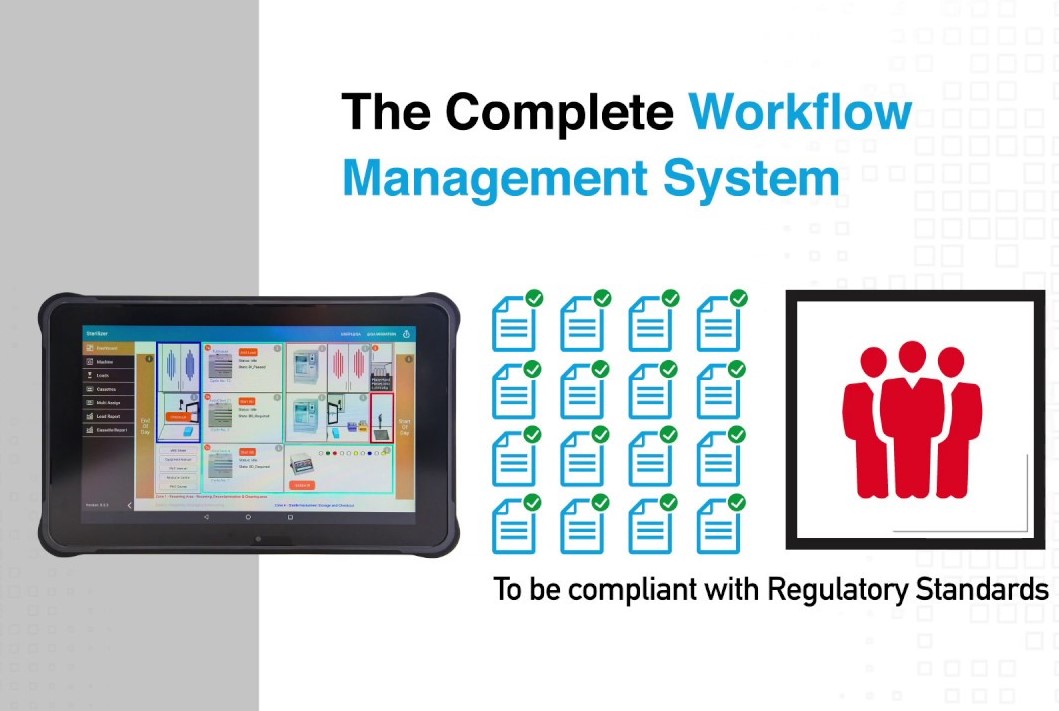 SterilWize is a workflow management system that allows our dental team to supervise and monitor all steps of your procedure. Wristbands worn by our staff members are used to document which staff member was responsible for each step of the entire process. Photographs of each test are also stored in the system and stored electronically.
All steps of the workflow are validated. The SterilWize system saves a tremendous amount of time and money, and ensures that there are no errors or omissions in the processes. In short, it delivers peace of mind to both the dentist and you, the patient.