Brody Family Dental Services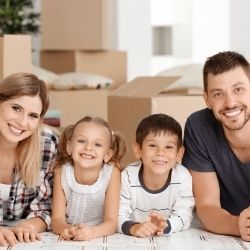 All of your family's dental needs are covered with our wide range of dental services at our Glen Park dental office. Your smile is the first thing people see, and we want you to feel happy about your smile. Whether you are looking for a replacement tooth, teeth whitening or dental care for your entire family, we've got you covered at our Dufferin and Lawrence dental office.
At Brody Family Dental, we provide a full range of dental services including:
Regularly Scheduled Dental Check-Ups
Teeth cleaning and Gum treatments
White Tooth Coloured Fillings
Crowns (Caps) and Bridges
Root Canal Therapies and Extractions
Use of Digital Dental X-Rays
Laser Gum Treatments
Dental Bonding
Dental Implants
Custom Fitted Mouthguards... and more!
Our Glen Park dental office stays up-to-date with 'best practices' in the field, in order to help keep you comfortable and safe. Our dentists go to great lengths to stay current through continuing studies and utilizing modern techniques and tools. Remember, your dental health is our priority!