Brody Family Dental Team
Brody Family Dentistry's Toronto dental office has been serving the oral health needs of our community for over 4 decades. This has allowed us to care for entire families spanning generations. Our Glen Park dental team views patients as friends and family as we have watched them grow and start families of their own.
As you age, your oral health concerns evolve. At Brody Family Dental, we are experienced in aspects of dentistry. Our family oriented dental practice will see our Glen Park dental team caring for a child getting their first tooth to a patient who has enjoyed their beautiful smile over a lifetime. At Brody Family Dental, you will understand that 'Family' is more than just a word.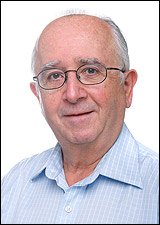 Dr. Leonard Brody
Bio coming soon!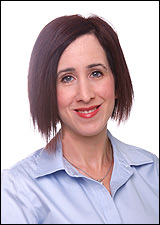 Dr. Amanda Brody
Dr. Amanda Brody graduated from McGill University in 1998 with a degree in Anatomy and Cell Biology. She then went on to receive her DMD Magna Cum Laude from Tufts University School of Dental Medicine in 2002.
She is a member of the North Toronto Dental Society and the Ontario Dental Association and is registered with the RCDSO.
Drawn to dentistry by her desire to help and care for people and the art and engineering that dentistry entails, she particularly enjoys seeing children and anxious patients, as well as cosmetic dentistry.
Outside of the office, Dr. Brody is the proud mom to 3 children, a passionate basketball fan and basketball mom, an avid photographer and bakes arguably the best chocolate chip cookies out there.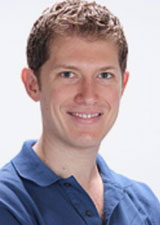 Dr. Jonathan Rosen
Dr. Jonathan Rosen graduated from Nova Southeastern University in 2011 (DMD). He is a member of the George Hare Endodontic Society, Alpha Omega dental society, and the North Toronto dental society.
He enjoys all areas of dentistry including restorative treatment, root canals, oral surgery, crown and bridge, dentures, and treating pediatric patients.
Some of his hobbies outside of work include golf, skiing, softball, and recreational hockey. He's an avid sports fan and loves cheering on Toronto teams!